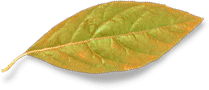 We Are Your Favorite Bakery.
Our bakery, currently located in Amarillo, Texas, is an establishment that raises funds, awareness, and support. We bake to serve those affected by war and for orphans throughout Ukraine.
Using donations raised through baked goods, we deliver coal, medicine, medical equipment, and groceries when needed, provide repairs to badly damaged homes, and help with many other items that may be needed to improve the lives of those living in the war zone of Ukraine.
We work with orphans to build relationships, help them financially, and mentor them until they are productive adults.
In 2019, we provided help to orphans and those in need as we as heated 33 homes in the war zone of Ukraine. We would like to help many more people and heat many many more homes.
Here is our lastest video that shows the past two winters along with the work we do in the summer: https://youtu.be/hNIHJfpffV8 
Consider becoming a monthly supporter to help save and improve lives in the war zone of Ukraine. ️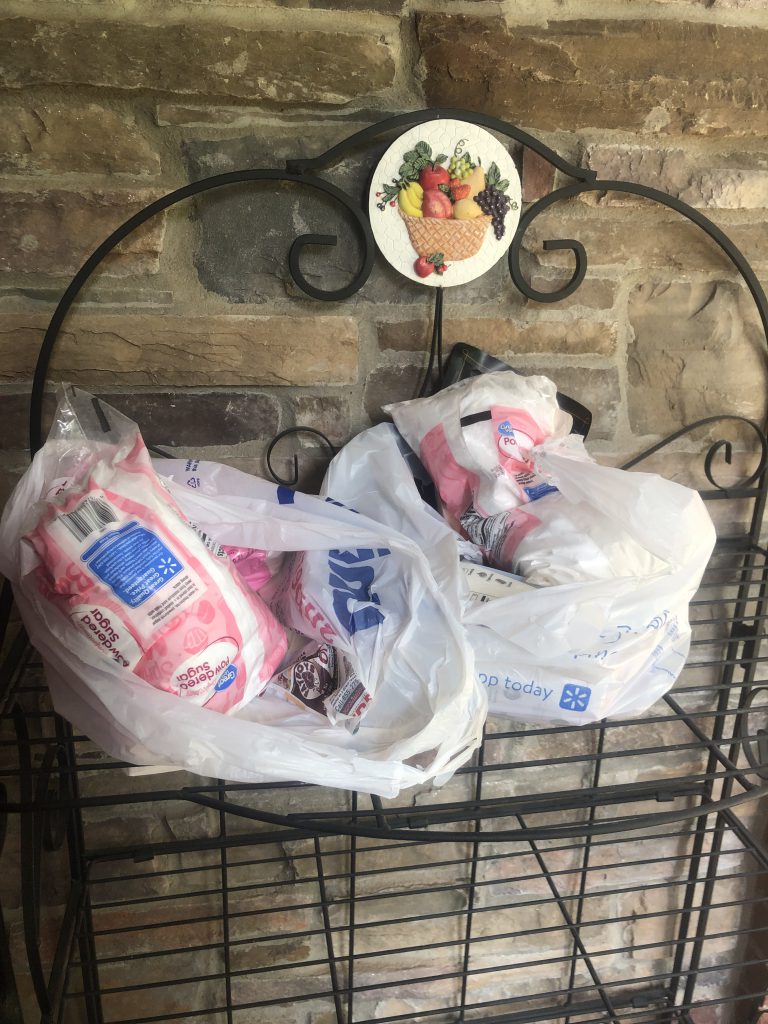 Numbers Speak For Themselves!
Numbers Speak For Themselves!
KHUB heated 19 homes in the war zone of Ukraine in 2018
KHUB heated 33 homes in the winter of 2019
KHUB delivered coal to 84 homes and brought a wood machine to a village, heating 38 homes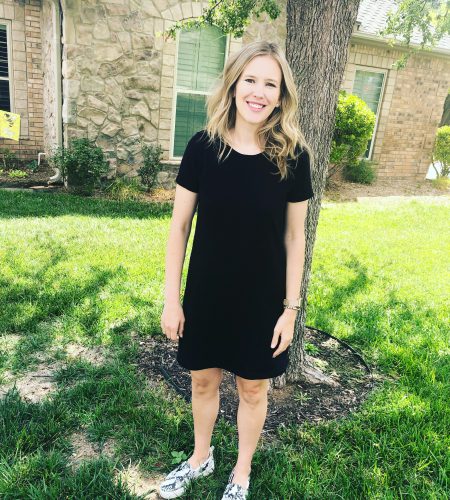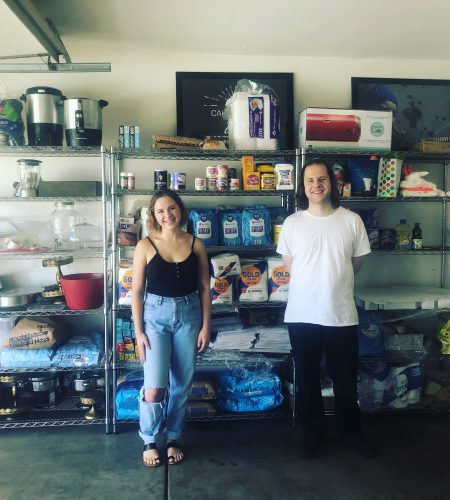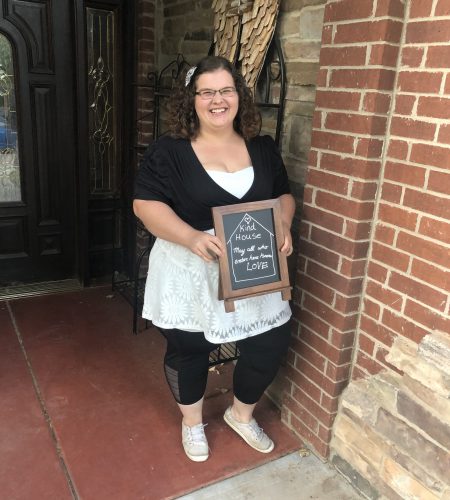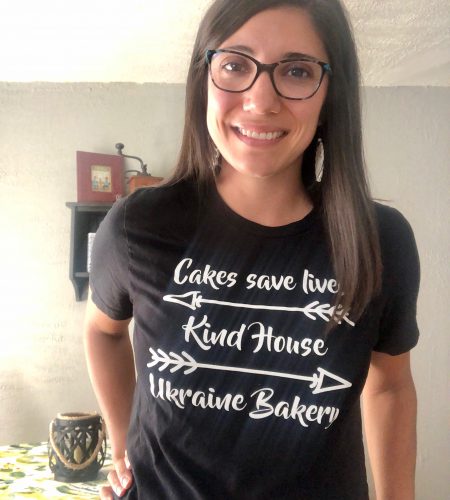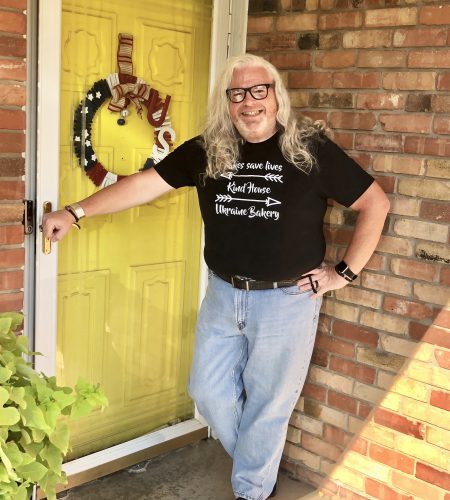 These are volunteers. They help organize, bake, decorate and offer their talents in many ways. Consider calling and offering your support and talents to KHUB
Donations
Donors both mail and place donations on KHUB's porch on a weekly basis.