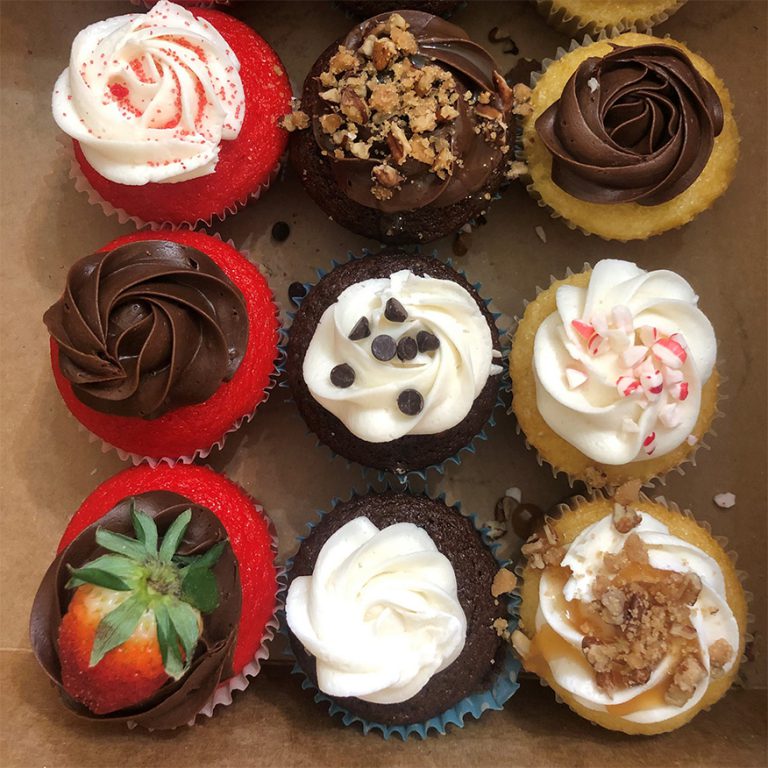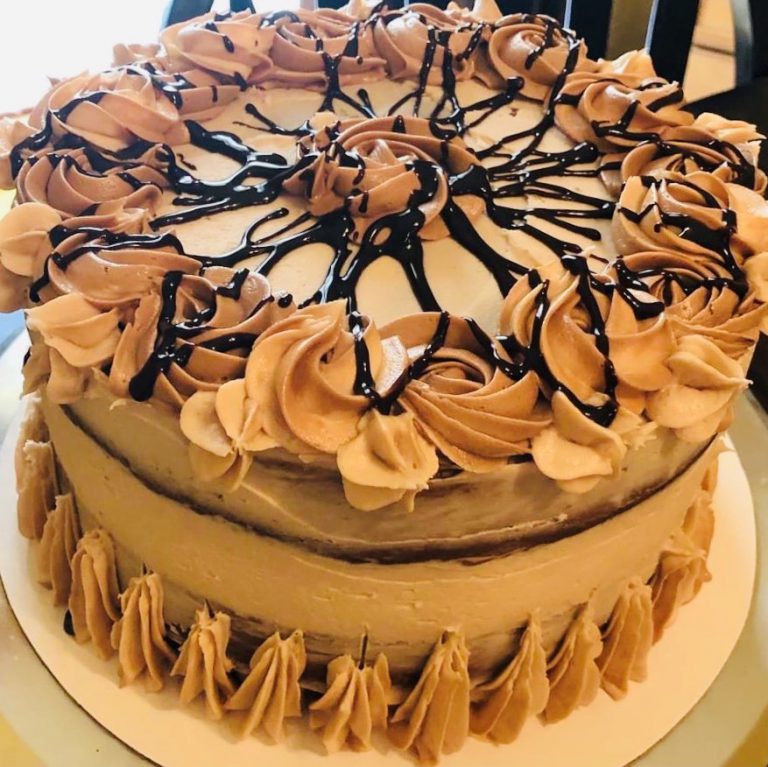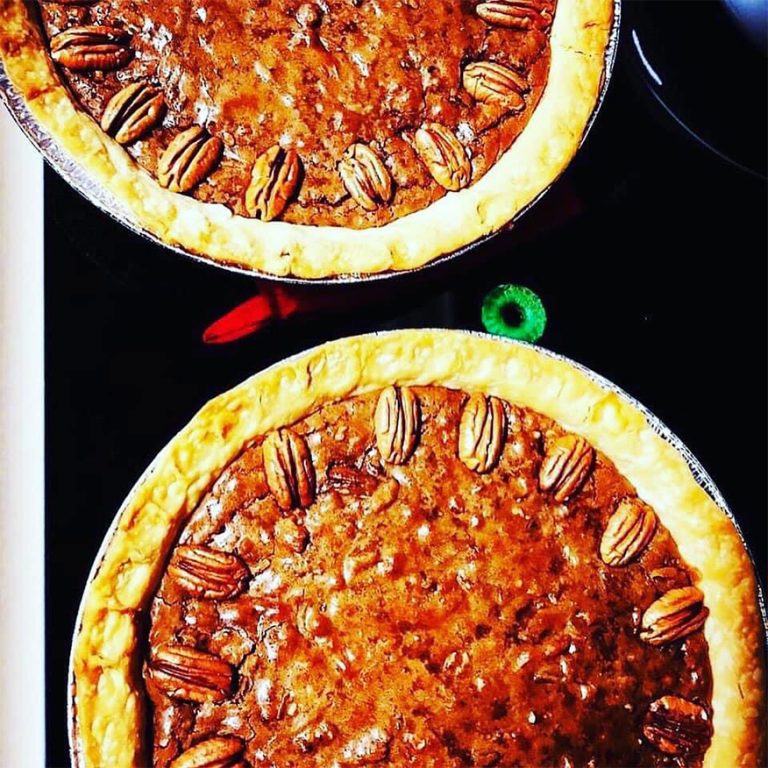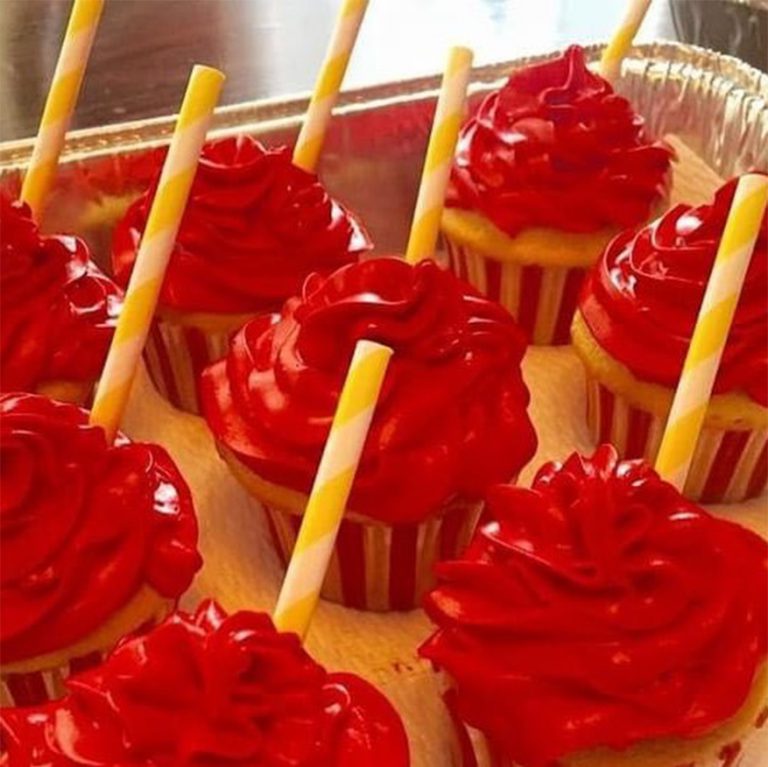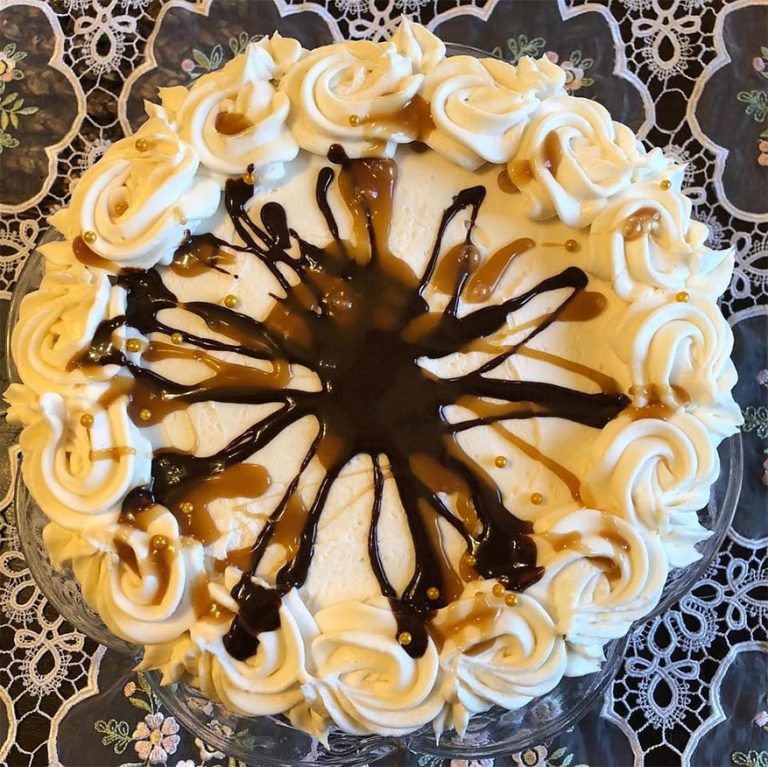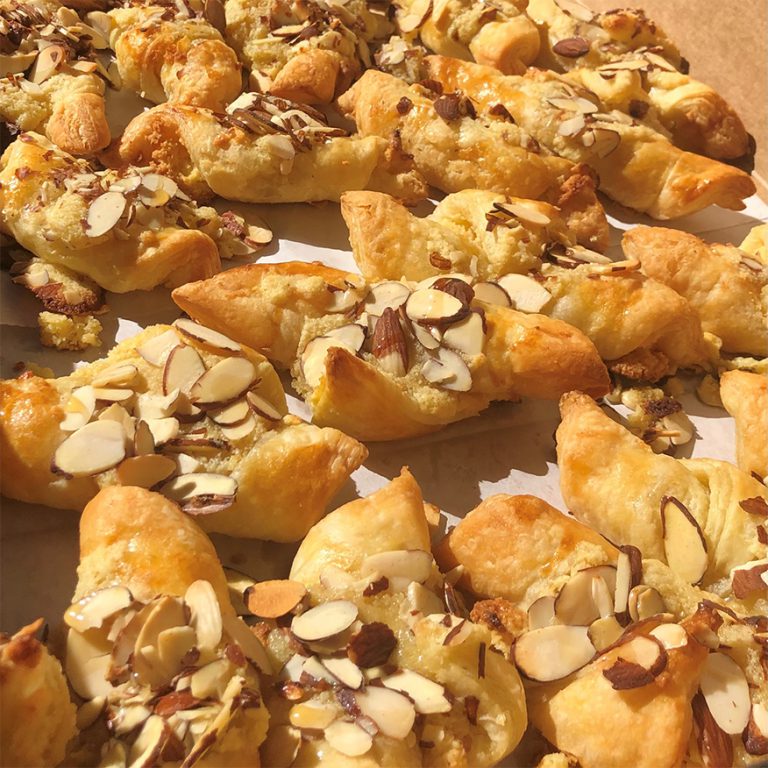 Please give one week's notice for all orders- Kind House Ukraine Bakery community.

Cakes Save Lives.

Your order is saving men, women and children from starvation.
That's right. Nothing in our bakery has a price. That is because we want you, the donor, to decide what you'd like to give to help orphans and those who live in the war zone of Ukraine.
We bake to help save lives.
Start Shopping Below.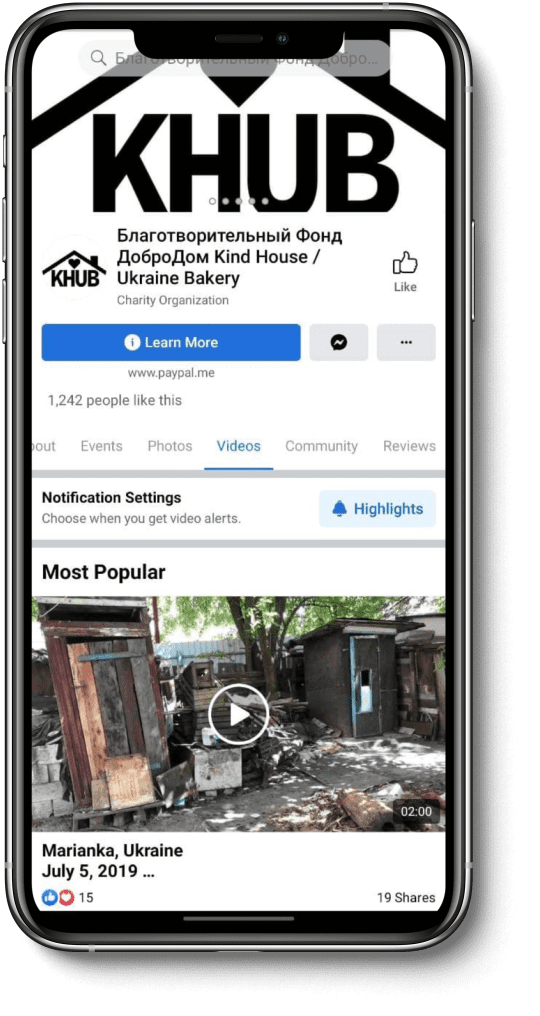 Subscribe to our newsletter by SMS